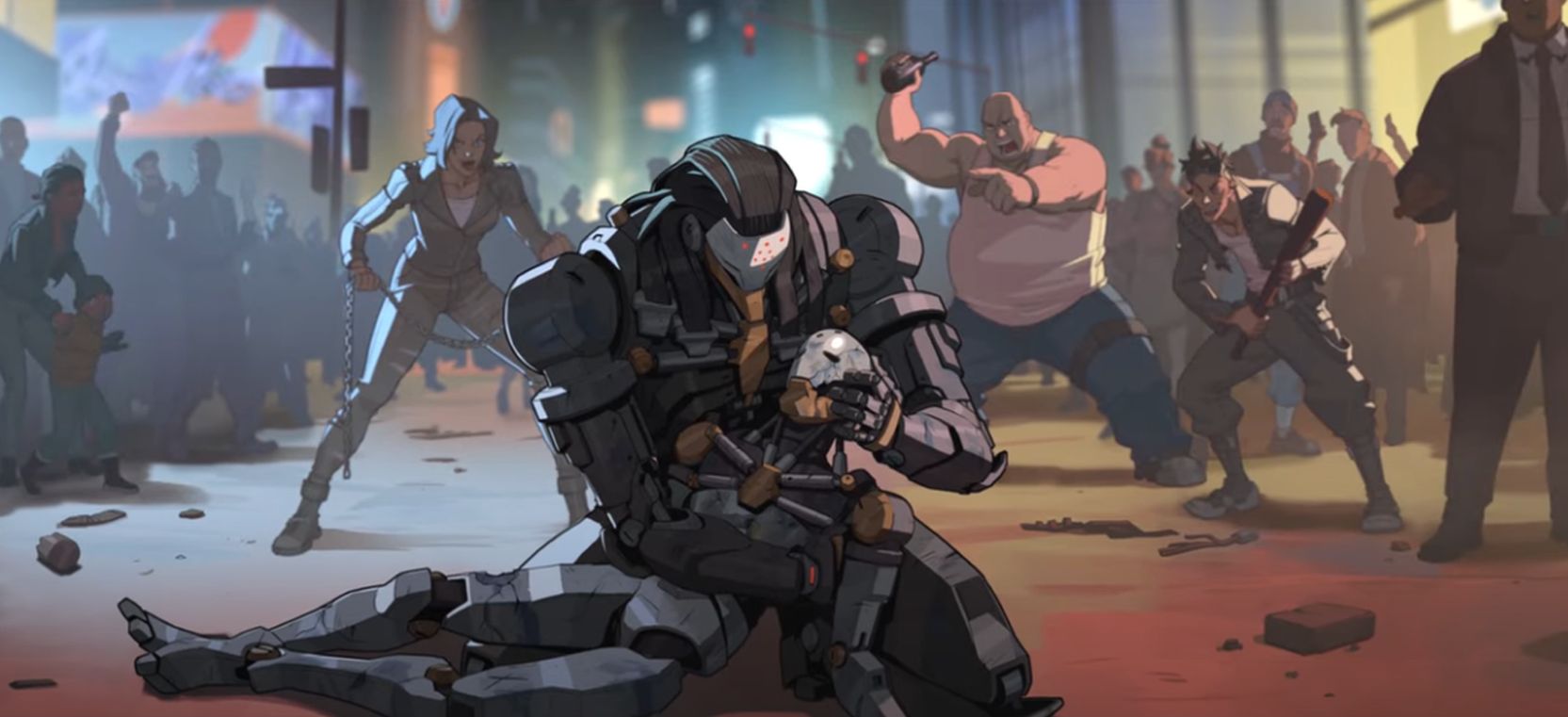 Yesterday, during the Overwatch League Grand Finals, Blizzard announced Ramattra, a new tank hero for surveillance 2She comes to the game in December.
Ramattra was once a "war machine" that "dropped its ammunition as a shield to protect its people by promoting peace and tranquillity."
Apparently his ideals weren't too far removed from Zenyatta's. However, Ramattra's story is one of hardship and trauma, and a "magnified view of the harsh realities of humanity" replaced his sense of harmony with dissonance. Now he approaches his beliefs from a more pragmatic angle, justifying any means necessary to defend those around him.
Ramattra will join the tank lineup at the start of Season 2 starting December 6th. More information about the new hero will be shared in the weeks leading up to the launch of Season 2.
https://www.vg247.com/overwatch-2-is-getting-a-new-tank-in-december-named-ramattra Overwatch 2 is getting a new tank called Ramattra in December