K-Drama School – Ep 107: Inspector Koo & Facing Our Shadow
byGrace Jung
[Spoiler Alert] Grace discusses the show
Inspector Koo
(2021, JTBC) written by Sung Choi. Grace delves into the writer's feminist logic behind conceptualizing
Inspector Koo,
inspired by the rage and sorrow over digital crimes, sex trafficking, and misogyny in Korea.
Inspector Koo
demonstrates how having empathy and understanding for the villain helps the heroine come full circle with her own inner battle. This part of the show works as an effective metaphor for accepting one's own shadow to recover one's wholeness as a person. Follow @KDramaSchool on Instagram, Twitter and TikTok. Visit
https://www.kdramaschool.com/
to learn more.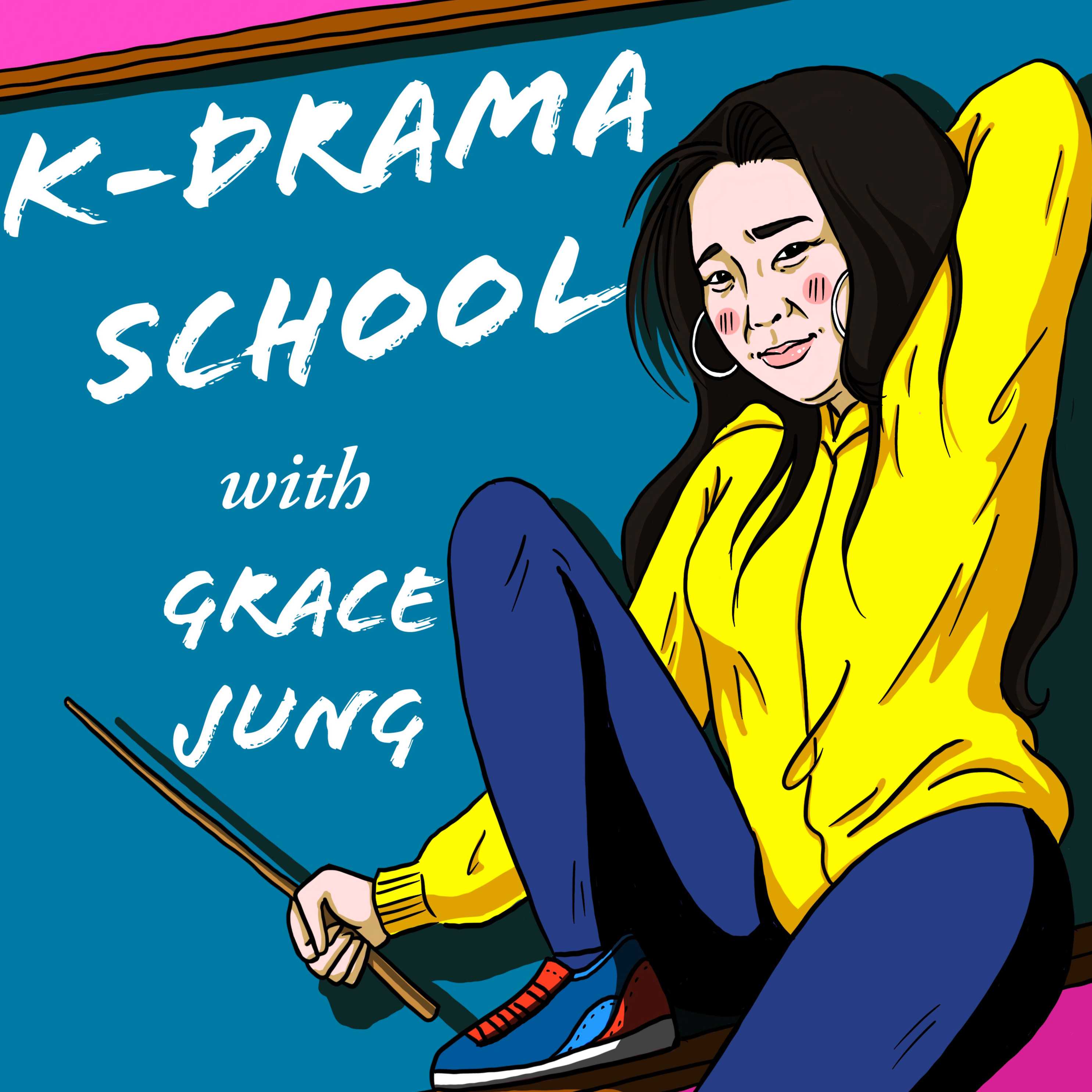 January 9, 2023
Grace Jung
December 12, 2022
Grace Jung
December 5, 2022
Grace Jung
December 4, 2022
Grace Jung
November 14, 2022
Grace Jung
Search Results placeholder